LOS ANGELES – Freshpet and Petco made Ace Metrix's list of 2018's top advertisements in the "best storytelling" category. Ace Metrix, a California-based advertising analytics company, measured the emotional impact of video ads among US consumers in four categories to come up with the year's best ads: best storytelling, most heartfelt, funniest, and most unusual.
"Emotional connection continues to play a key role in building relationships with consumers, influencing long-term memory, and driving purchase intent," said Peter Daboll, CEO of Ace Metrix. "With more and more brands realizing this, it's critical for marketers to understand the strength of their emotional impact relative to every other ad out there that's trying to make the same connection."
More than 8,300 ads were analyzed, along with more than three million viewer comments, by a machine learning process that evaluates the language associated with each advertisement to gauge its emotive qualities and affects on consumers. In the "best storytelling" category, Freshpet's "Story of Princess" ranked number one and Petco's "Saving Up" ranked number three. This category accounted for roughly 12.5% of all ads analyzed by Ace Metrix, in which both Freshpet and Petco's ads were ranked in the 99th percentile.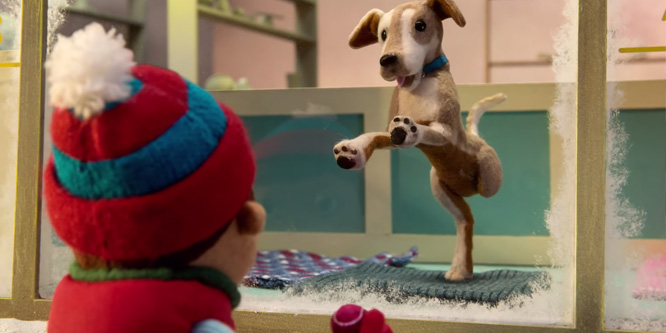 According to Ace Metrix, words and phrases associated with the storytelling, or narrative, advertisements included "beautiful story," "clever storyline," "cute love story," "dramatic story," "backstory," "powerful history," "tells a meaningful story," and "very interesting storyline."
Read Ace Metrix's article to see the top ads of 2018 for all four key categories.
Find more articles related to pet food and treats on the Pet Food Processing landing page.